Beams / Joists up to 200 mm,Channels up to 200 mm, Angles up to 130 mm and many more....

Welcome to Nav Durga Ispat

We build the nation
Nav Durga Ispat Private Limited, situated at Urla Industrial Area, Raipur (C.G.) in promoted by young enthusiastic and energetic engineers having vast experience in Steel re-rolling and allied industries. Having realised the need for quality steel structure from various industrial fields, we had decided to set up a structural re-rolling mill for manufacturing Angles, Girders, channels etc. We had employed talented and experienced technical professionals in the field to manage mill.

ISO Certified

you trust on us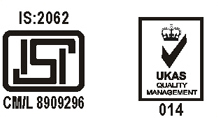 Unit has already valid BIS Certificate for its wide range of product & also have a valid ISO 9001:2000 for its Management System.
World Class Quality

Quality is not an act, it is a habit.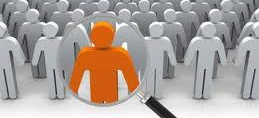 The quality of our products were highly acclaimed in the market. Nav Durga Ispat Private Limited in Chhattisgarh State is engaged in the manufacture of Hot steel Rolled products. It is equipped to roll steel structure like Channels, Joist, angles of different sizes